Join the Leadership Action Network (LAN) for inspiration and connections to tackle your biggest leadership challenges
WHY YOU SHOULD ATTEND
LAN meets for an in-person or virtual breakfast once every couple of months with a different topic and speaker each time. Each session goes through our Adeption Diagnose – Inspire – Your Action process which cements learning with each attendee walking away with clear actionable goals.
Connect
Relationships and friendships with other leaders
Inspire
New and interesting content you can apply immediately
Act
Actions that will make a difference for you and your organisation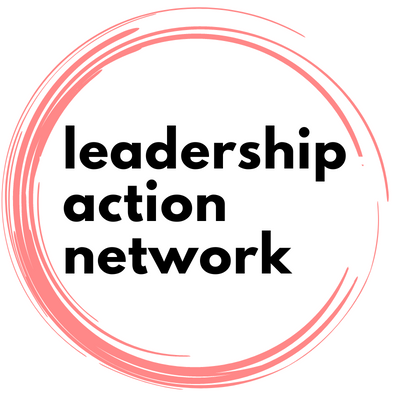 Creating the Conditions for a Thriving Workforce
Diagnosing where individuals, teams, or organizations are on the "burnout" spectrum.
Finding the sweet spot that integrates employee growth and retention with organizational performance.
The shifting role of leaders in a VUCA world in creating an environment of well-being and psychological safety.
Emerging practices in the proactive empowerment of employees to manage their mental health and wellbeing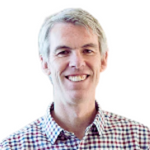 Nick Petrie
Leadership Researcher and Practitioner
NICK'S BIO
Nick Petrie is a performance coach for some of the world's top companies. He specializes in vertical leadership development, culture creation and resilience under pressure. Nick is the author of the book Work Without Stress, and the whitepaper 'Future Trends in Leadership Development'.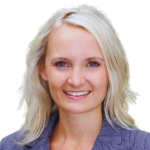 Lettie Dalton
GM Delivery
LETTIE'S BIO
Lettie is a highly experienced facilitator, trainer, and coach, with a background working with organizations worldwide to empower, motivate and engage people. She is committed to helping people to be their 'best selves' in order to create positive ripples in the world.
Lettie's extensive background working in project management, sales, and leadership roles for corporate organizations has given her first-hand experience of how to address limiting beliefs, habits, and gaps from a perspective of strength and possibility. Lettie trained as a facilitator and coach with the Neuroleadership Institute and has her Professional Coach Certification (PCC) with the International Coach Federation.
LEADERSHIP ACTION NETWORK 2023 SCHEDULE
LOCATION
Melbourne, Australia
Melbourne Business School
DETAILS
Finished
Unavailable for registration
LOCATION
Auckland, New Zealand
Auckland University of Technology
DETAILS
Finished
Unavailable for registration
LOCATION
Sydney, Australia
UNSW City Centre
DETAILS
Finished
Unavailable for registration
TIME
8 October
2:30 PM – 5 PM MDT
LOCATION
Minneapolis, U.S.
Science Museum of Minnesota
DETAILS
Coming soon
Registration not yet open
LOCATION
London, United Kingdom
TBC
DETAILS
Coming soon
Registration not yet open