The leadership coach in your pocket.
Be conscious, be curious, be better, with Adeption.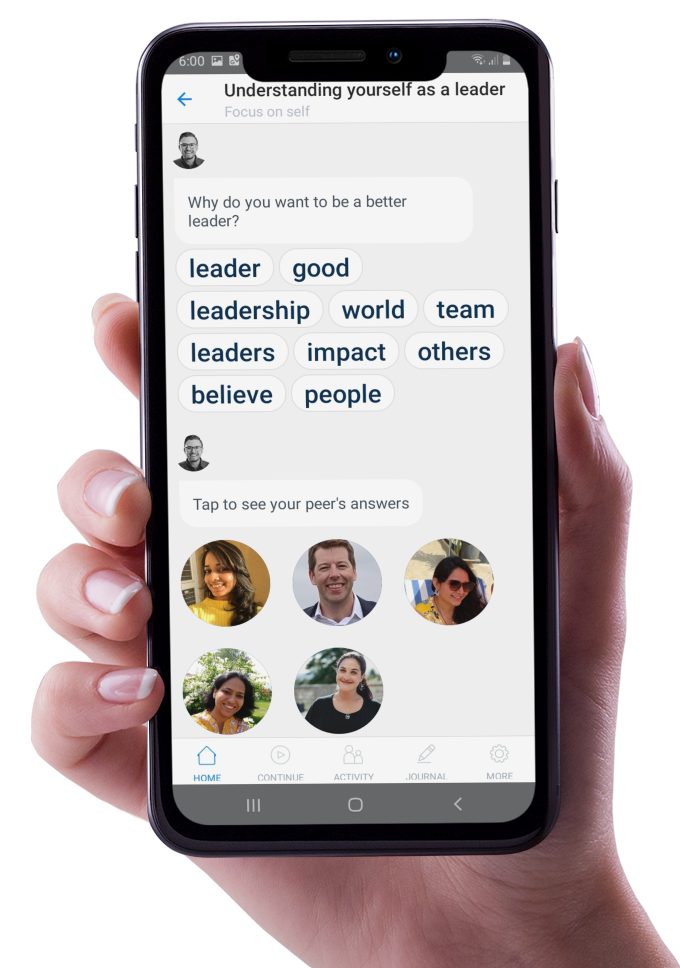 Want to take your leadership experiences vertical?
Ask about our Vertical Mindset Indicator. Find out more here>
The Adeption difference
Leadership is something you do. You don't learn it in a classroom or watching videos. Adeption is a coaching app that supports experiential leadership programs.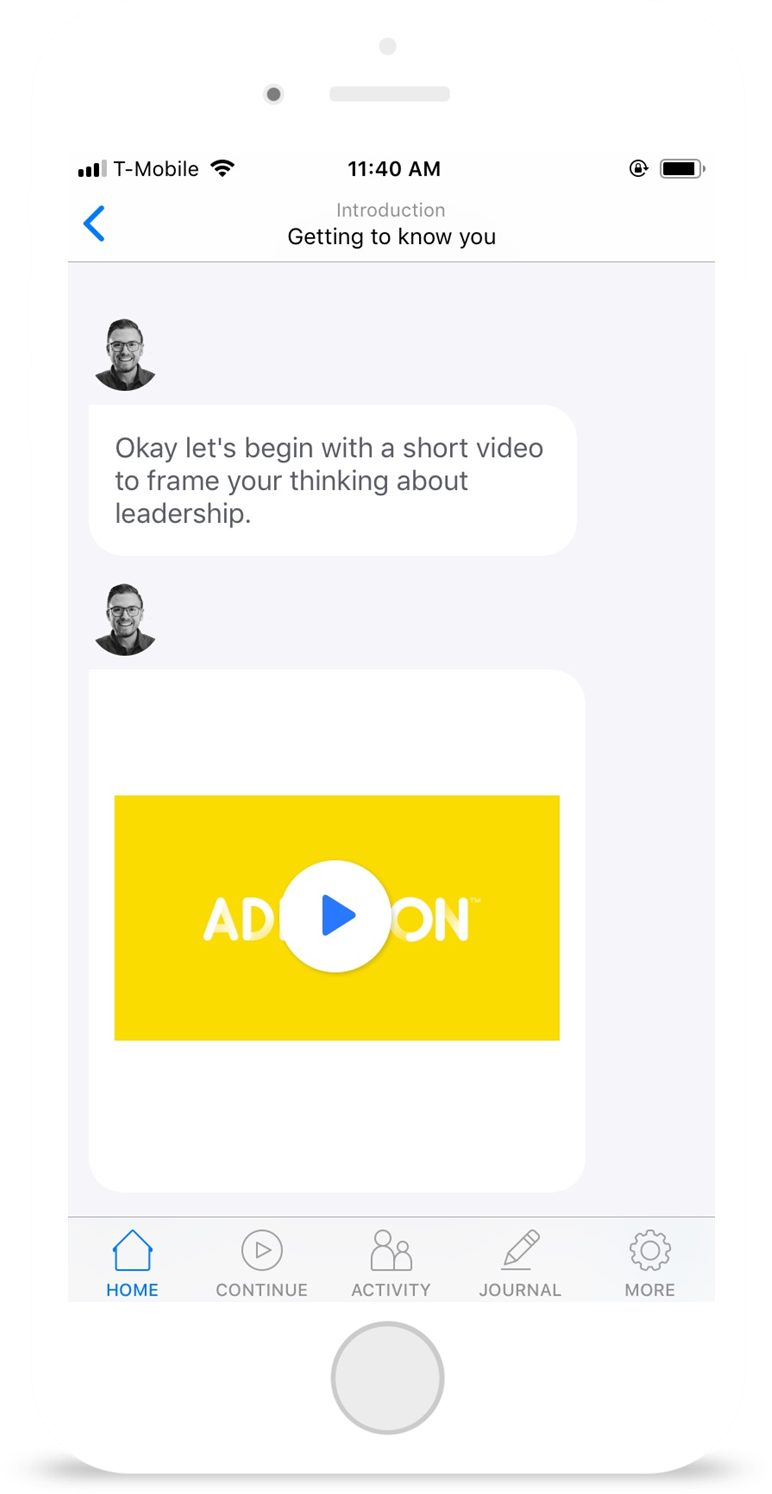 Growing agile leaders
Who can deal with complex, changing environments
Science-backed coaching approach
A behavioral science-led approach to coaching leaders
Collective leadership intelligence
See how other leaders solved similar challenges
Powered by AI
For an individual experience
Kiran Chandra
User, The Skills Organisation Solutions Architect, Consultant & Innovation Researcher
"This is the only training that has actually prompted me to take action and improve what I do…"
Gary Bolles
Internationally-recognized expert on the future of work and the future of learning Chair, Future of Work, Singularity University
"The future of work needs agile leaders who have a growth mindset – Adeption delivers this."
Anders Ericsson
World's foremost expert on expert performance Professor of Psychology at Florida State University
"Expertise is built through purposeful and deliberate practice with feedback. Leadership is no different. These are the principles Adeption is built on."
We build leaders with more capabilty and capacity. How can we help you?
Vertical Incubator
Find out more about building capacity with vertical development
Off-the-shelf
Our ready to rollout vertically-informed experiences
Customized design
Create your own development journey on Adeption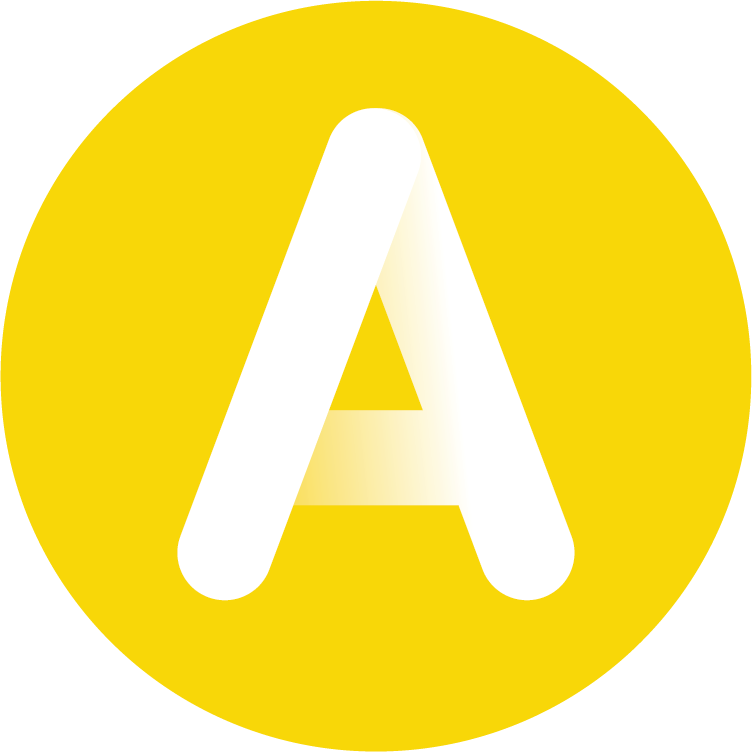 Adeption (verb); the action of getting better, every day.
US
1 Belvedere Drive, Suite 200 Mill Valley CA94941 US
NEW ZEALAND
5/11 Ronwood Avenue Auckland 2104 NEW ZEALAND
INDIA
Casa 9, Baner Road, Baner Pune MH 411045 INDIA