We grow leaders
Vertical leadership development experiences at scale

We grow leaders
Vertical leadership development
experiences at scale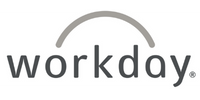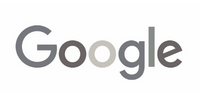 Adeption offers
An experiential learning approach with a blend of in-person and technology designed to grow your leaders at scale.
Assessments
A lens to identify current mental models and where to build capacity
Workouts
Growing leaders with our vertical development approach
People + AI
Supported by a blend of human care and technological scalability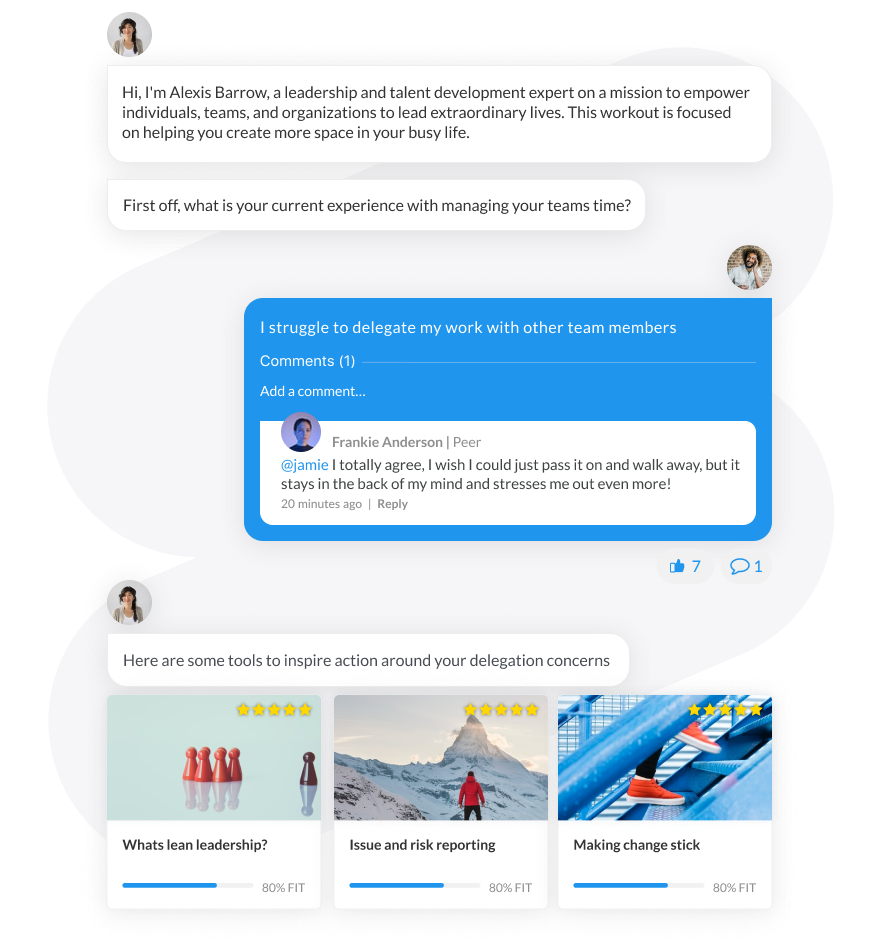 Loved by leaders
Adeption's conversational interface makes development feel personal and engaging
Loved by
coaches
Adeption makes it a breeze to coach at scale
with alerts, prompts, and easy nudges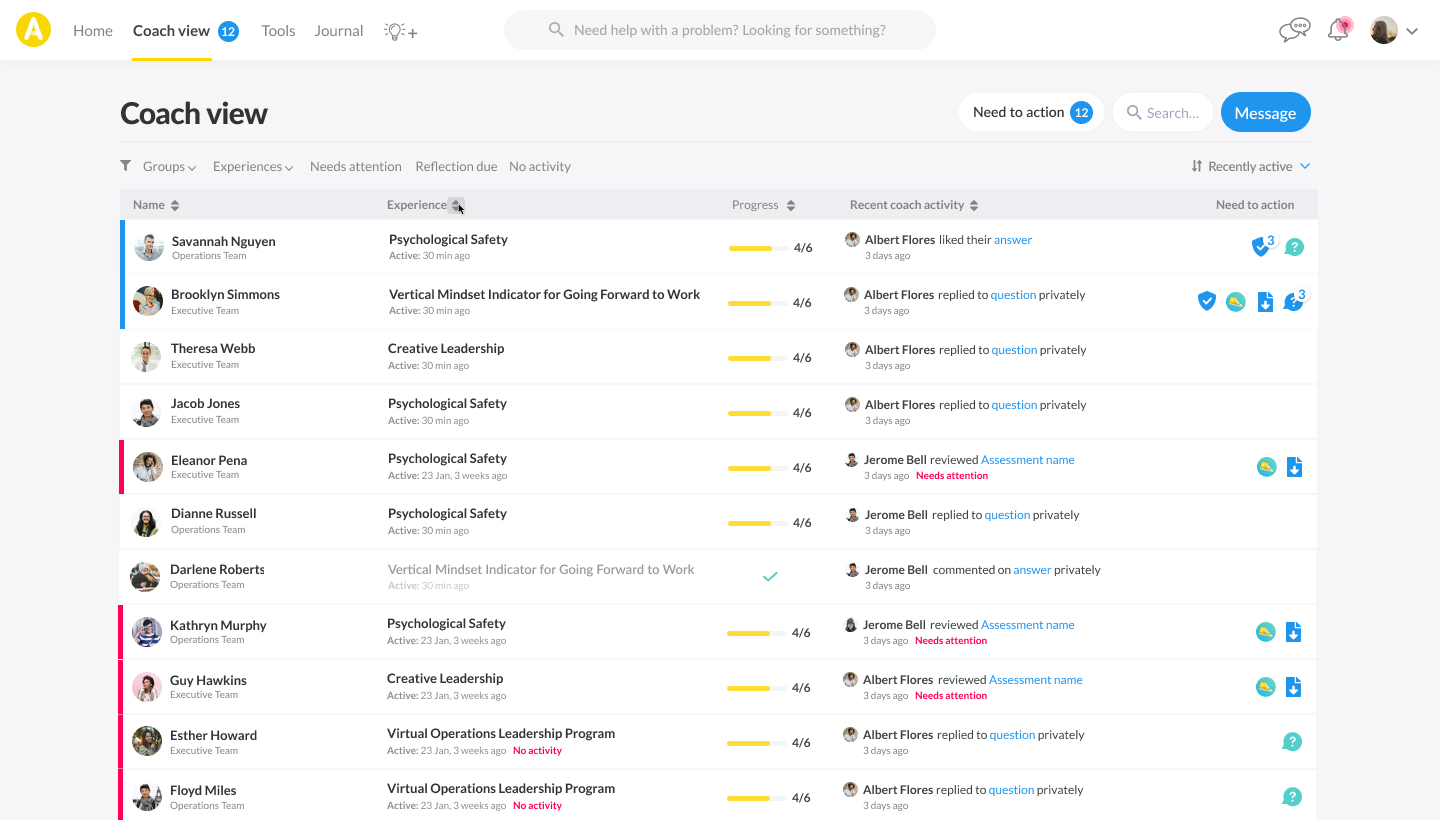 The Adeption difference
We create experiential leadership programs, because we don't believe great leaders are built in a classroom or by watching videos.
Scalable, accessible development
A synergistic blend of AI smarts and human care
Collective leadership intelligence
See how other leaders solved similar challenges
An action-based methodology
A behavioral science-led approach to development
Growing agile leaders
Who can deal with complex, changing environments
Kiran Chandra
User, The Skills Organisation Solutions Architect, Consultant & Innovation Researcher
"This is the only training that has actually prompted me to take action and improve what I do…"
Gary Bolles
Internationally-recognized expert on the future of work and the future of learning Chair, Future of Work, Singularity University
"The future of work needs agile leaders who have a growth mindset – Adeption delivers this."
Anders Ericsson
World's foremost expert on expert performance Professor of Psychology at Florida State University
"Expertise is built through purposeful and deliberate practice with feedback. Leadership is no different. These are the principles Adeption is built on."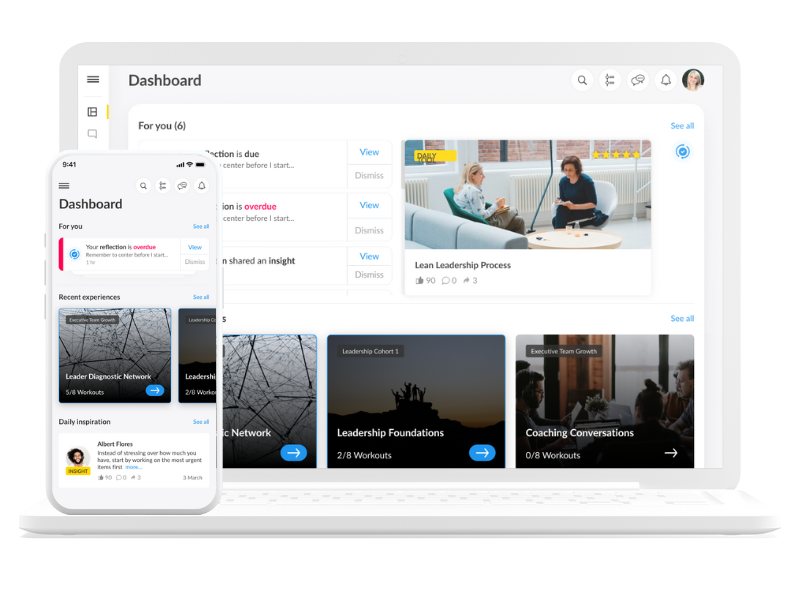 Works where you are

Scale development through our desktop and mobile-friendly platforms. 
US
6 Liberty Square # 28OO
Boston, MA O21O9
US
NZ
Suite 1O79O,
17B Farnham St
Parnell, Auckland 1O52
NEW ZEALAND
AU
Suite 796,
585 Little Collins Street
Melbourne, Victoria 3OOO
AUSTRALIA
INDIA
Casa 9, Baner Rd,
Baner, Pune
MH 411O45
INDIA