Our signature Leadership Development experience takes leaders through our vertical approach – Be conscious, Be curious, Be better. Leaders develop in the flow of work while being supported by a learning ecosystem.
OUR VERTICAL GROWTH PROCESS
Be conscious, be curious, be better
Our process helps your leaders focus in on what is important to them and their context, get inspired by new frameworks and other leader insights, and then prototype and experiment to create their own insights.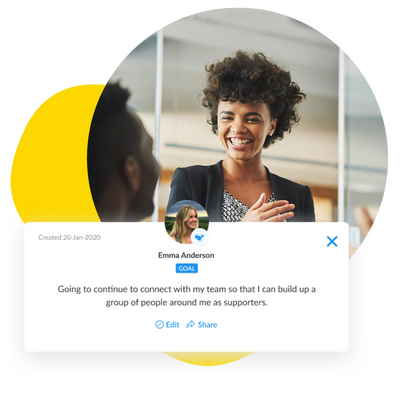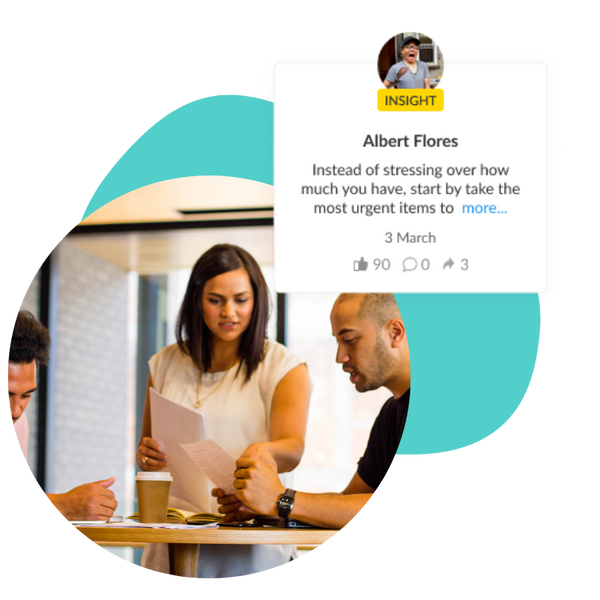 IN THE FLOW OF WORK
Development that's part of what you're already doing
We believe the best development is done in the process of work, and people learn best through experience. This means the content is relevant, useful and saves your leaders all-important time.
OUR VERTICAL GROWTH PROCESS
Supported by a developmental ecosystem
Build organizational intelligence with your leaders creating and sharing their insights, and learning from others in your organization. Our platform facilitates manager, peer, group and coach support.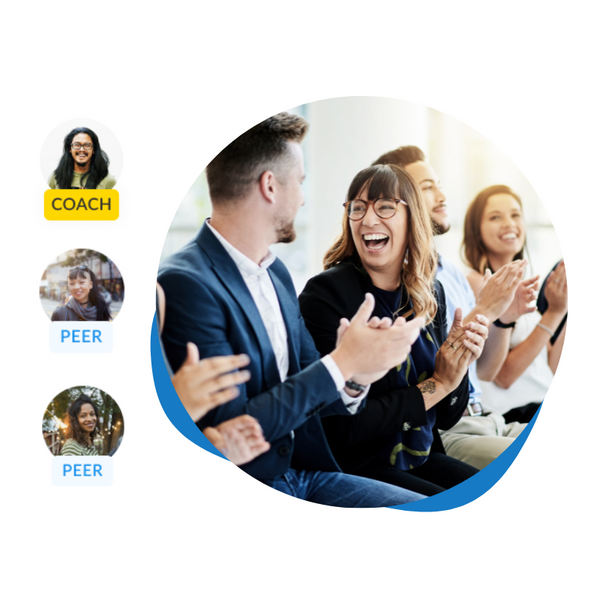 FEATURES OF OUR SIGNATURE LEADERSHIP EXPERIENCE
Vertical Assessment – Gain a deeper understanding of your thinking with the Vertical Mindset Indicator
Workouts that follow our Be Conscious – Be Curious – Be Better methodology in – Leading yourself, Leading your team, Leading change, and Sustaining momentum
Blended experience – Synchronous and asynchronous workouts utilize the best of live events and digital technology 
Coaches and your managers to guide and check-in with leaders along the way
Community support with peer feedback, shared insights, group whiteboards and messaging features
Customizable content – Include resources and frameworks relevant to your organization's focus 
Interested in scaling leadership development to your organization? Leave us a message below: