Select one of three ways to create your journey
Ready-to-go
Select one of our off-the-shelf experiences
Co-create
Use our design blocks to mix and match designs to create your unique experience
Custom
Design from scratch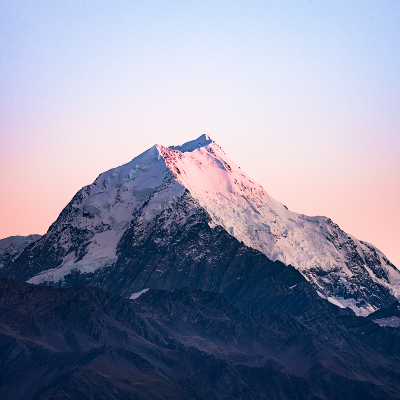 VMI
Vertical Mindset
Where do you sit on the Vertical Mindset Indicator? Find out your next edge.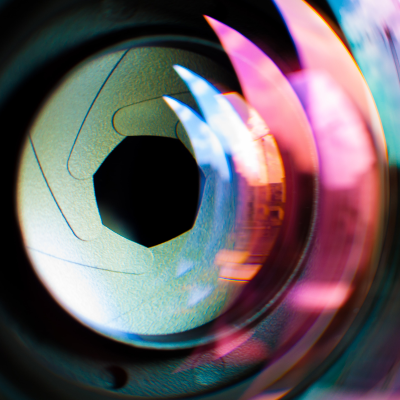 THE LEADERSHIP CIRCLE
360 Profile
Do you react or create as a leader and what do others say about you? Unleash the power of your creative leadership.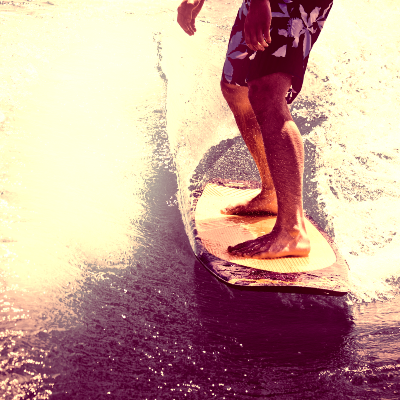 ADEPTION X
Leadership Agility
Build your leadership agility across a number of key areas – including communication, decision making + focus.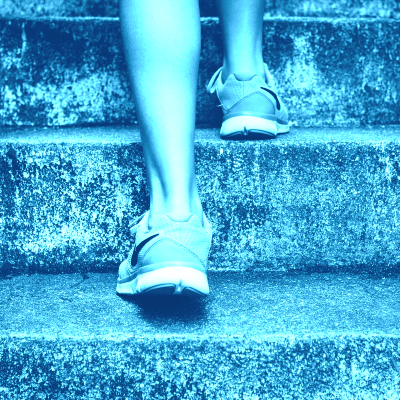 COACHING CONVERSATIONS
Digital coach sessions
Clarity and content for your leadership challenges, when you need it.
Co-create with our design blocks
Use our design blocks to customize your journey for your leaders –
select workouts, assessments, custom video, and tools.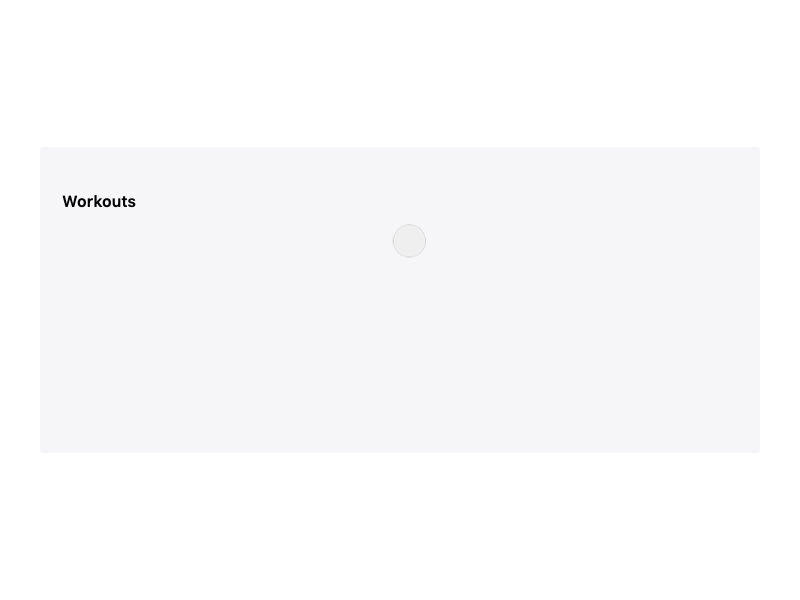 Assessments
Add in an assessment lens to your journey
Workouts
Select from our catalogue of workout topics
Events
Create share and reflect sessions, kick-offs, debriefs…
Create
Use your content to create a workout topic
Custom design
Talk to us about utilizing our team of designers, writers, and producers about creating something specific for your organization
When we design,
we believe
Vertical development first.
Transformation of the inner game leads to changing the outer game.
For everybody and somebody.
We want it to be highly accessible as well as feeling like it was made for you.
Context over content.
We are not about teaching people things they don't need to know.
It should be fun.
Because who said transformation was boring? It's one of the most exhilarating human experiences.
It's part of work, not another thing to do.
Growth happens in the flow of real work.
Growth doesn't end and it's not a destination.
Growth is a continuous, endless journey.
It's only done when there is nothing else to take away.
Want to know more?
If you have more questions, want to see more experiences, or create your own experiences on Adeption…talk to us.