Our monthly leadership development chat
to make waves!
Connect – get inspired – make a difference
Connect – with others interested in the constantly emerging field of leadership development
Get inspired – with insightful stories, practical advice and emerging research from thought leaders and practitioners
Make a difference – provoke your thinking and promote positive action
Access to our case studies, insights report, and Adeption platform updates
Exclusive offers – VIP discounts to assessments, events, and other Adeption offerings
Receive regular updates and secured spots on our upcoming Global Chats, guests, and access to recording of past chats
Get featured! We are constantly looking for fresh and diverse voices in the world of leadership development. It could be you next!
US: 26 September (12pm PT)   |   NZ: 27 September (8am NZST)
Empowerment through empathy: Lessons from human-centered design thinking
How to put people first in your process and design
Small acts vs. big gestures of appreciation
Letting people tell you what they need
Building better team dynamics: empowering through empathy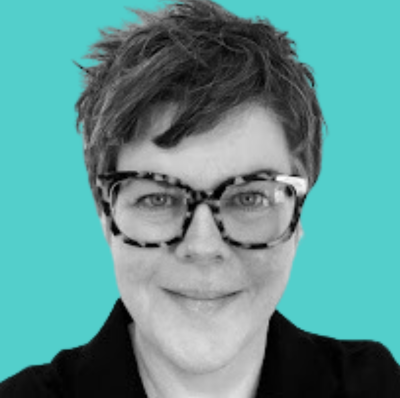 Layne Greer
Director of People Development, Google
ABOUT LAYNE
Layne is currently a Director of People Development at Google. She and her wife enjoy travel, exploring new restaurants, hiking, books and kayaking together, often in the Pacific Northwest, which they call home.
Layne's experience includes 20 years of leading learning, talent, and leadership development teams in a variety of Fortune 500 companies such as Google, Target, Starbucks and Gap Inc. She brings her expertise in talent management, leadership, team dynamics and executive coaching to business partnerships and loves building solutions to sticky problems. Her mission is to help leaders, and the organizations they lead, to operate in deeply human ways and unlock the potential of their most important investment: their people.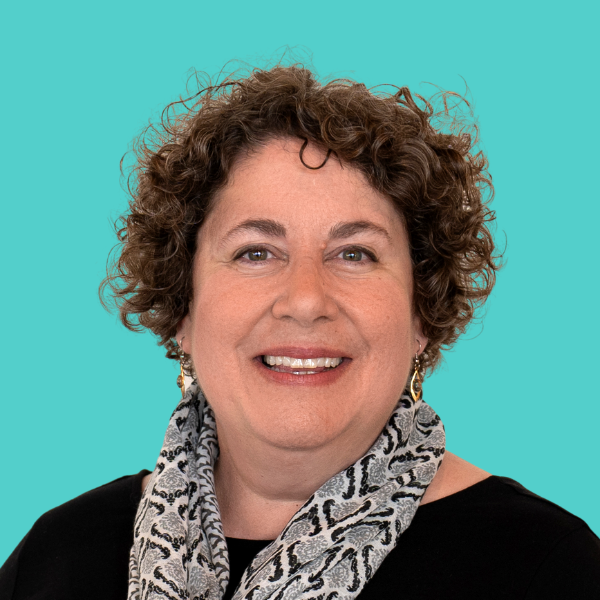 Corey Criswell
Chief Leadership Officer, Americas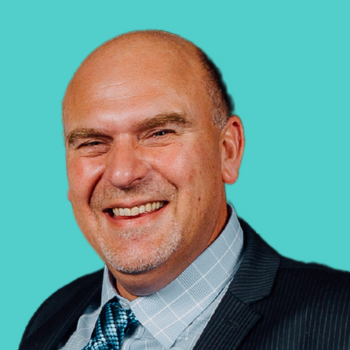 Mark Watkins
VP Sales & Delivery, Asia Pacific