Be better with Adeption.
The Adeption app is chock full of cool features to help you turn knowing into doing.
We've combined the latest thinking from
VERTICAL DEVELOPMENT
Creating developmental experiences
DESIGN THINKING
Prototype, prototype, prototype to build your way forward
BEHAVIOR CHANGE
Big effects can come from small changes
LEAN
Zero waste – discover content as you need it
Team Up
We humans love being social! Plus, we do better when we get others involved.
With Adeption, you can share insights, learn from others, and get nudges from peers.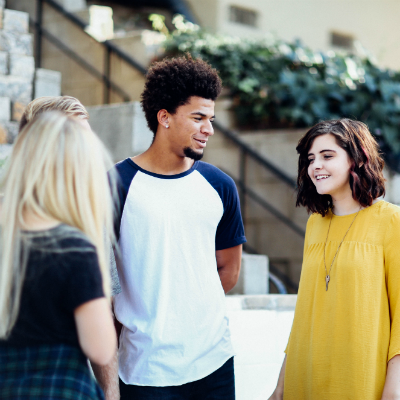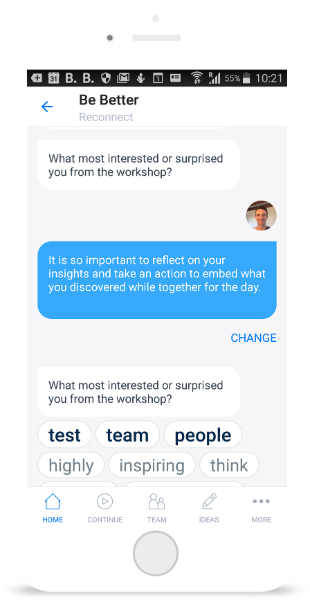 Targeted Content
Reflective questions get you thinking.
Our AI matches content just for you.
Take action
You don't get better unless you actually do something, right?
Make a plan for deliberate practice, and set smart prompts to build new habits.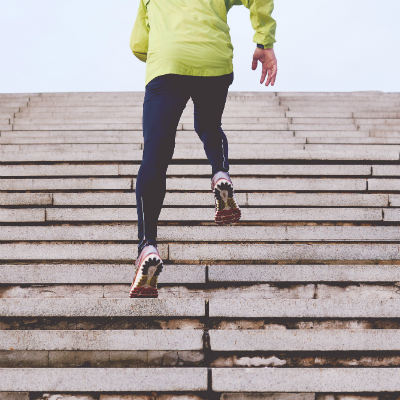 Want a demo?
If you're ready to turn knowing into doing, talk to us. We'd love to see how we can help.