FREE WEBINAR SERIES
Vertical Leadership Development in 2022
Learn practical solutions used by global enterprises to reduce team burnout and increase productivity in 2022.
Upcoming webinar schedules: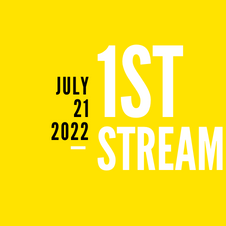 San Francisco:
July 14, 2022 (4 p.m. PDT)
Sydney:
July 15, 2022 (9 a.m. AEST)
Auckland:
July 15, 2022 (11 a.m. NZST)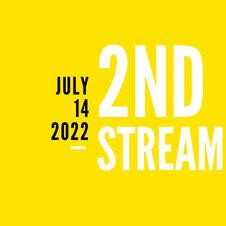 San Francisco:
July 21, 2022 (1 p.m. PDT)
Sydney:
July 22, 2022 (6 a.m. AEST)
Auckland:
July 22, 2022 (8 a.m. NZST)
Designing and delivering quality leadership development that addresses the challenges of 2022
What Vertical Development is and how it differs from traditional leadership development
New learnings from and applications of Vertical Leadership Development
How top organizations are integrating vertical development into their leadership programs
Why many of the worlds best companies are participating in our vertical development incubators
Q&A and information on our upcoming Vertical Leadership Development Incubator World Tour 2022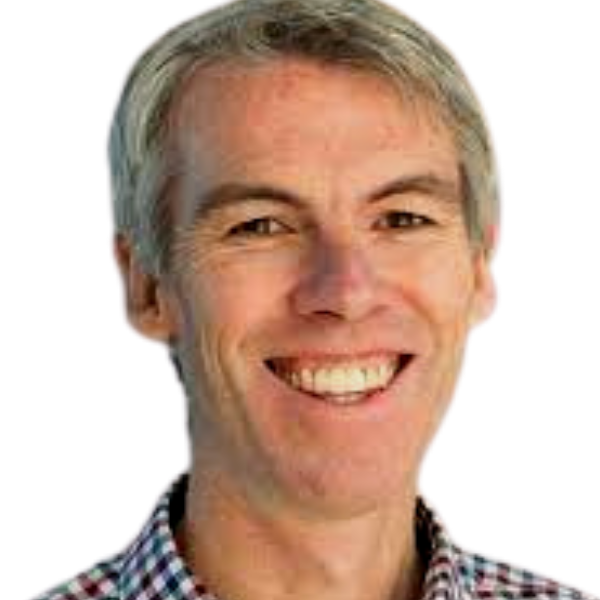 Nick Petrie is a performance coach for some of the world's top
companies. He specializes in vertical leadership development,
culture creation and resilience under pressure. Nick is the author
of the book Work Without Stress, and the whitepaper
'Future Trends in Leadership Development'.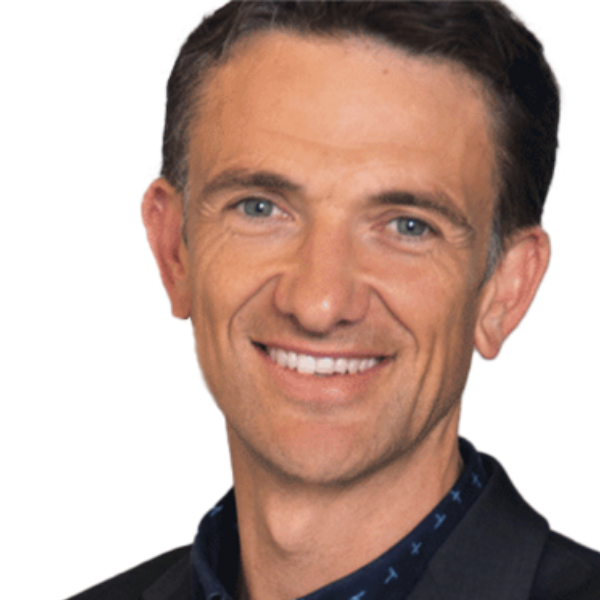 Carl Sanders-Edwards, founded the vertical coaching platform,
Adeption.io. Carl has over 18 years experience helping workplaces
be better in global organizations and startups. Carl is passionate
about democratizing leadership development.