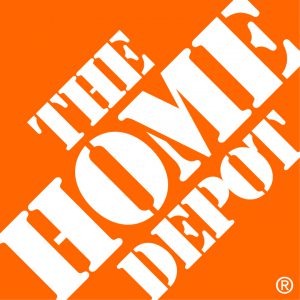 Vertical Leadership Development Incubator V
Learn how to design and deliver a vertically informed leadership development program.
Collaborate with others to design a program that combines horizontal development (skills, knowledge competencies) with vertical development (mindset capabilities).
January 29 – 3O, 2O2O
Hosted by Home Depot, Atlanta
What You'll get From the Incubator
Become part of a design community of leading-edge practitioners
Learn what 

Vertical

 Development is and why it is crucial for developing leaders
Learn how other innovative companies are developing their leaders
Create a new, cutting-edge leadership development program for your organization
Add new tools, assessments, and methods to your leadership development toolkit
Receive your 

Vertical

 assessment results showing your current stage of development
See how organizations are using technology and 'leaders developing leaders' to scale and spread development
Help your leaders discover new approaches for dealing with the complexity of work and life
Your Three Month Vertical Incubator Program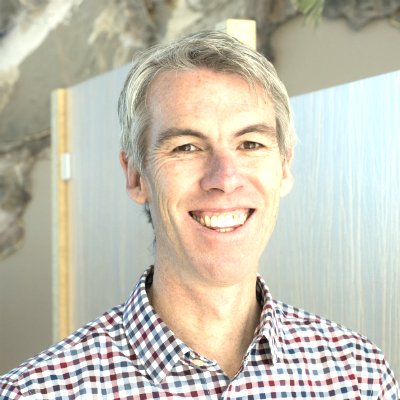 Join Nick Petrie, author of 'Future Trends in Leadership Development' and Carl Sanders-Edwards, founder of the vertical coaching platform, Adeption.io for a three-month incubator, including 2 days in Atlanta on January 29 – 3O, 2O2O.
Learn new approaches from a community who are designing & delivering vertical programs in their organizations.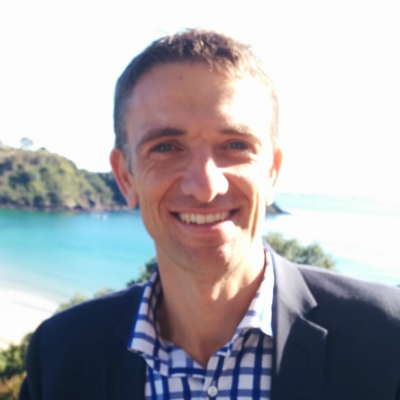 Why Vertical Development Matters
The challenges leaders face have changed and we need a new kind of leadership to elevate our impact and effectiveness

Today's leaders need vertical development to help them grow more adaptive mindsets for the complex challenge of the 21st century  

Vertically developed leaders are able to think more systemically, see the long-term possibilities, embrace challenges from multiple perspectives, and lead as interdependent collaborators
Here's Nick with more on the Vertical Incubator…
Who should apply?
This incubator is for people who are designing and/or delivering leadership development programs (acceptance criteria required).
What does the incubator involve?
Learn about Vertical Development
Discover the core principles and research behind vertical development

Learn about different assessments for measuring leaders

Explore four approaches for vertically developing leaders

How to introduce and spread vertical developmental in your organization
Create your Vertical Leadership Program
Design a vertical leadership program to use in your company (or with clients)

Work on your Vertical project in groups of 4

Practice pitching to your stakeholders

Get and give feedback and feedforward

Get expert coaching to rapidly iterate and improve your design

Learn from designs created by others in the group

Discover technology approaches for increasing behavior change

Customize your approach on the vertical development app
Development Support
Facilitated small group sessions to share progress and next steps (virtual)

Ongoing access to materials, tools and prompts with our app

Group coaching with your peers on your developmental edge and actions

Optional 1:1 coaching is available on request (for an additional cost).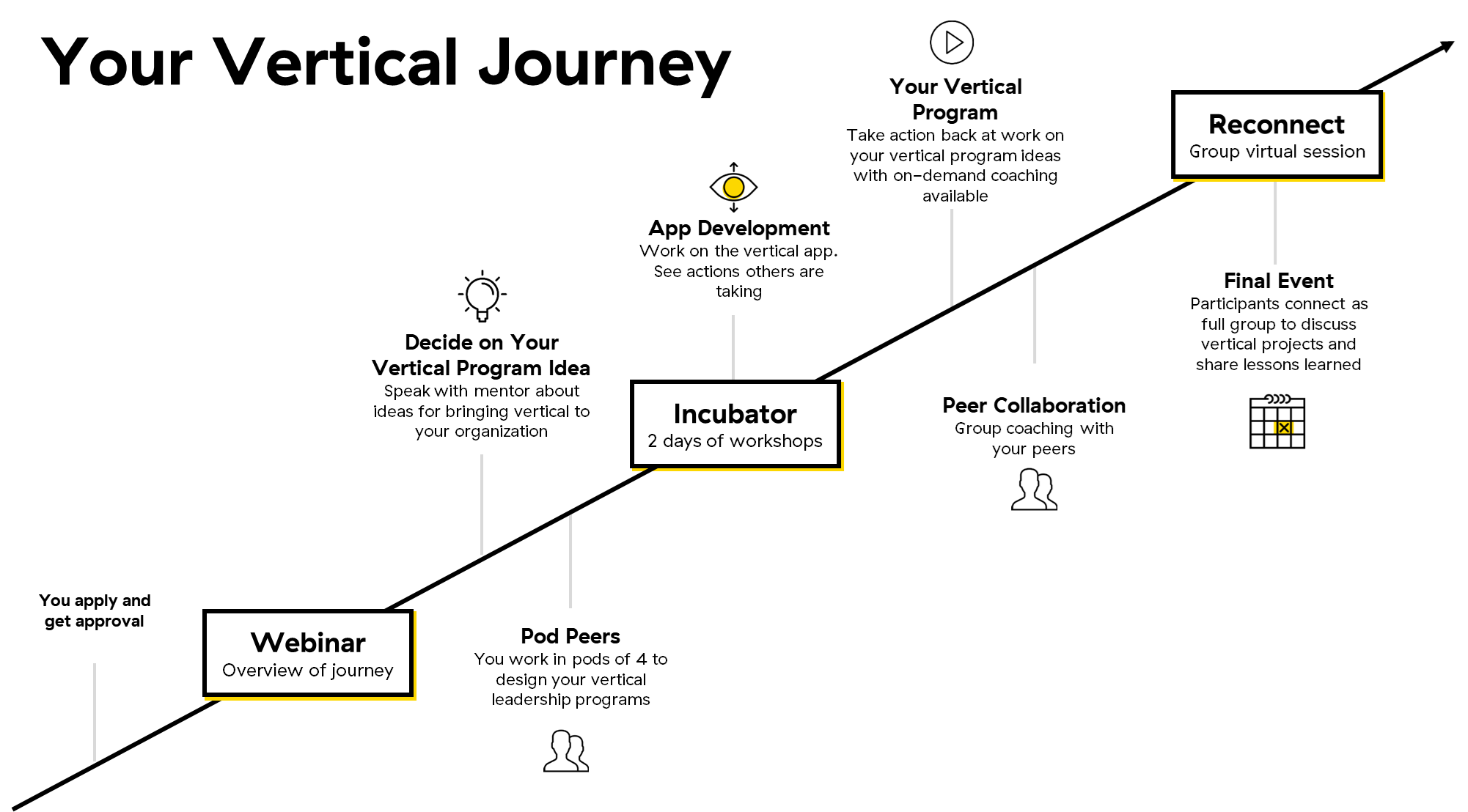 Reflections from previous incubators
"I had read a little bit about vertical development and was anxious to learn more at the Incubator. What made the experience incredible was that Carl and Nick integrated the concepts into the program itself. There are heat generators, colliding perspectives, and reflection moments that help you not only learn, but experience what Vertical Development is all about."
Jim Hadley – Incubator Participant
Sr. Manager, Global Leadership Development, The Boeing Company
Imagine this. Gather together twelve of the most forward-thinking leadership development experts in the world, mix them up with some new concepts, stir in time to explore new ideas, marinate with unique experiences, spice up with play dough and lego for modeling and serve it all at the stunning Boeing Center for Leadership Development … There are too many insights to share but here is a taste:
1) Big and small. Some people completely reframed how they think about leadership development while others made small tweaks. Both count. Read more on Carl's post here
Last week we ran the first Vertical Leadership Incubator in Austin. It was a big success (we thought!). Carl Sanders-Edwards and I created the Incubator for practitioners who want to learn how to design and deliver great Leadership Development programs. Over the 2 days people learned about Vertical development (how to evolve mindsets) and worked on designing their programs. Here were our 7 biggest lessons:
1. Everyone wants to see what other companies are doing
Read more on Nick's blog here
Ready to take your development programs vertical?
$2200
Full 3-month incubator program (includes 2 days in Atlanta, GA.)