JOIN US
Vertical Leadership Development Incubator 
Learn how to design and deliver a vertically informed leadership development program. Collaborate with others to design a program that combines horizontal development (skills, knowledge competencies) with vertical development (mindset capabilities).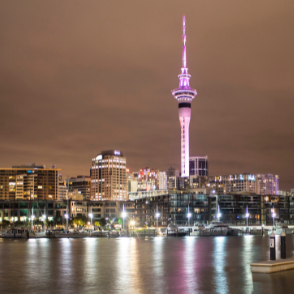 LAUNCH: 1 August
ONLINE
Day One: 16 August
Day Two: 30 August
Time: 10am – 1pm NZT
IN-PERSON
Day One: 5 September
Time: 9am – 4:30pm NZT
Social/Dinner: 6:00pm NZT
Day Two: 6 September
Time: 9am – 1:00pm NZT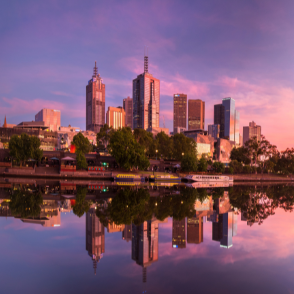 LAUNCH: 1 August
ONLINE
Day One: 16 August
Day Two: 30 August
Time: 8am – 11am AEST
IN-PERSON
Day One: 13 September
Time: 9am – 4:30pm AEST
Social/Dinner: 6:00 pm AEST
Day Two: 14 September
Time: 9am – 1:00pm AEST
SAN FRANCISCO, UNITED STATES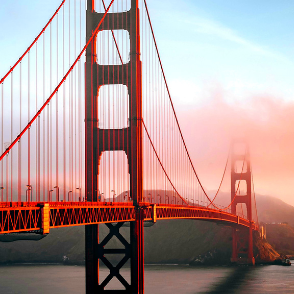 LAUNCH: 1 September
ONLINE
Day One: 29 September
Day Two: 13 October
Time: 11am – 2pm PT / 2pm – 5pm ET
IN-PERSON
Day One: 20 October
Time: 9am – 4:30pm PT
Social/Dinner: 6:00 pm PT)
Day Two: 21 October
Time: 9am – 1:00pm PT
What you'll get from the incubator
Become a part of a design community of leading-edge practitioners
Learn what Vertical Development is and why it is crucial for developing leaders
Learn how other innovative companies are developing their leaders
Create a new, cutting-edge leadership development program for your organization
Add new tools, assessments, and methods to your leadership development toolkit
Receive your Vertical Mindset Indicator [VMI] results, with your current stage of development
See how organizations are using technology and 'leaders developing leaders' to scale and spread development
Help your leaders discover new approaches for dealing with the complexity of work and life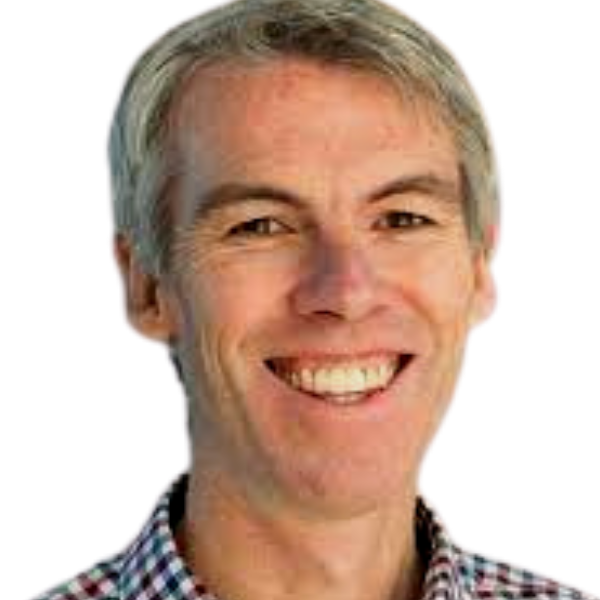 Nick Petrie is a performance coach for some of the world's top
companies. He specializes in vertical leadership development,
culture creation and resilience under pressure. Nick is the author
of the book Work Without Stress, and the whitepaper
'Future Trends in Leadership Development'.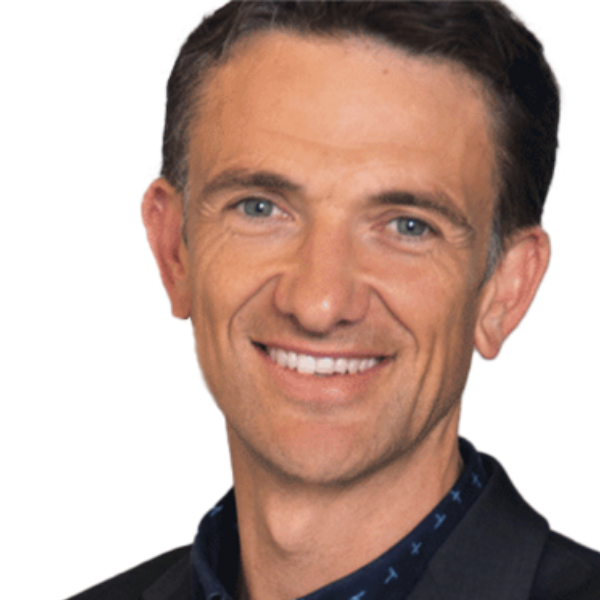 Carl Sanders-Edwards, founded the vertical coaching platform,
Adeption.io. Carl has over 18 years experience helping workplaces
be better in global organizations and startups. Carl is passionate
about democratizing leadership development.
LEARN
B
ecome a part of a design community of leading-edge practitioners
EXPERIENCE
Get a taste for Vertical Development with assessments, heat experiences,
colliding perspectives reflection and experimentation
PROTOTYPE
Build simple prototypes for how your organization might offer Vertical Development at scale. From these you will be able to select, build and offer the best of what you learn
ADEPTION DIGITAL WORKOUTS
Learn
Discover the core principles and research behind vertical development

Experience the Vertical Mindset Indicator assessment

Learn and explore different ways to design and introduce vertical development
Experience
Interactively experience different vertical development tools and techniques
How hear other organizations have implemented vertical development
Top up on the learning and principles behind vertical development
ADEPTION DIGITAL WORKOUTS
Design, part one
Explore and start to design your vertical development program
Design, part two
Continue with a design thinking process to ideate, narrow, and build a series of prototypes for how your organization

could implement vertical development at scale
Development Support
Facilitated small group sessions –

feedback and coaching on your prototypes

Discover more shared experiences from other

organizations 

Plan, testing and validation
Optional 1:1 coaching is available on request
Who should apply?
This incubator is for people who are designing and/or delivering leadership development programs (acceptance criteria required). If you're interested in growing your leaders in a scalable and effective way using well researched and academically-tested methodology, the incubator is for you.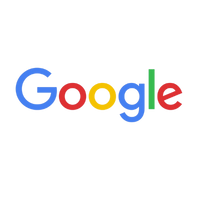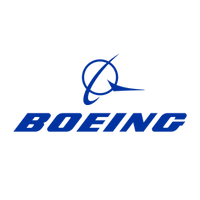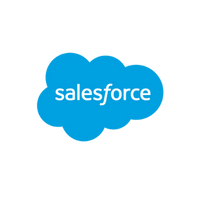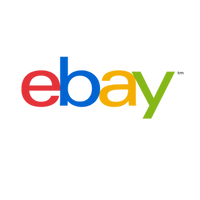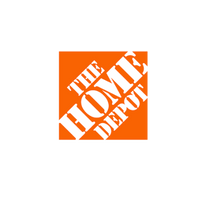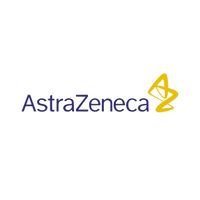 "I had read a little bit about vertical development and was anxious to learn more at the Incubator. What made the experience incredible was that Carl and Nick integrated the concepts into the program itself. There are heat generators, colliding perspectives, and reflection moments that help you not only learn, but experience what Vertical Development is all about."
Ready to take your leadership development vertical?
Full 6-week incubator program
$2200