Want to try our experiences?
Select from a full Adeption X experience, a selection of coaching conversations
or dive deep with one of our experts
Adeption X
Build your leadership agility
Our flagship leadership experience, Adeption X helps coach you in your slickest leadership moves.
Includes workouts in…
COMMUNICATION
Be a powerful communicator
CONFIDENCE
Build your confidence
DECISION MAKING
Make great decisions
AGILITY + FOCUS
Create agility with a laser focus
Coaching Convos
Put your best foot forward
Want clarity in 15 minutes or less on how to work through one of your leadership challenges?
As-you-need-it coaching with our suite of workouts to choose from including…
I REALLY DON'T HAVE TIME FOR THIS!
How do I manage my time most effectively?
WORK IS STRESSING ME OUT!
How do I build resilience from stress?
HOW DO I KEEP MY COOL UNDER PRESSURE?
How do I improve my leadership presence?
I'D RATHER NOT HAVE THIS CONVERSATION...
How should I approach a difficult conversation I'm about to have?
Dive in
Go deep with one of our expert experiences
Go pro into one area by going through our expert's complete experiences…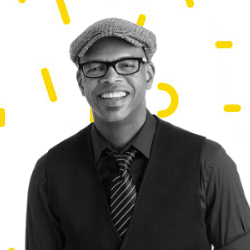 KEVIN CARROLL
Creativity
Join Author, Speaker + Creative Katalyst for Nike, ESPN, Disney, PwC to raise your creative game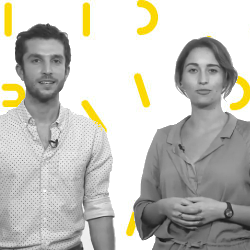 TNM
Being a Coach
Join this master class in the use of coaching as a communication tool to create outstanding results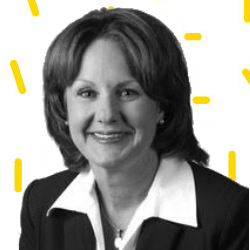 TAMARA MOORE
Focus Quest
Join Tamara, CEO ReLevel to explore a new path toward setting and obtaining your goals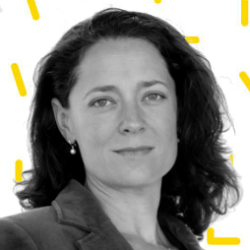 TIPHANI PALMER
Leadership Embodiment
Learn how the way you sit and stand can change the way you think, feel and act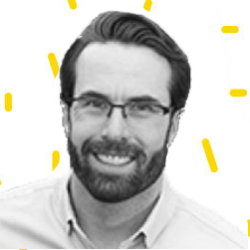 PHILL WILBURN
Building your Network
This experience with Phill Wilburn will assess your network to build your career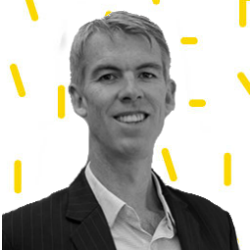 NICK PETRIE
Work without Stress
An approach based on 3O years research, why some people get stressed and others don't
Want to know more?
If you have more questions, want to see more experiences, or create your own experiences on Adeption…talk to us.