Learn our Be conscious – Be curious – Be better
vertical facilitation method.
GROUP DYNAMICS
Learn how to create safe and inspiring spaces
Utilize group dynamics to achieve better outcomes for everyone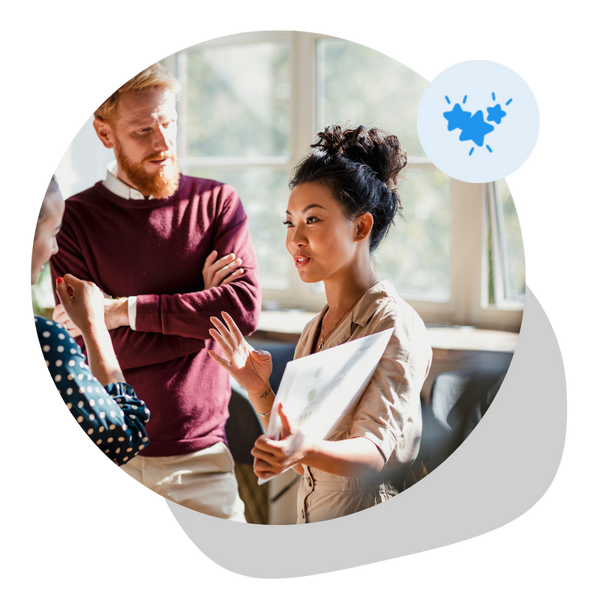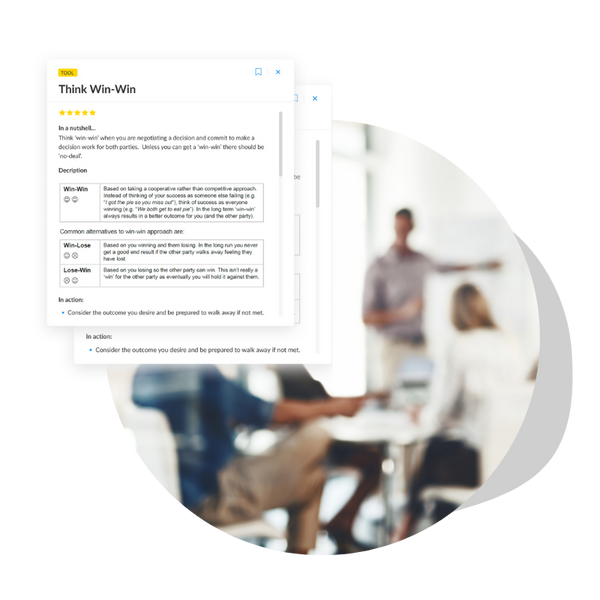 REAL LIFE APPLICATION
Put knowledge into action
Right away this experience will be useful; using a real life event to practice applying the principles in your own context.
VERTICAL METHODOLOGY
Learn and apply our vertical frameworks
You'll come away with a toolkit of resources and frameworks to develop and bring out the best in your groups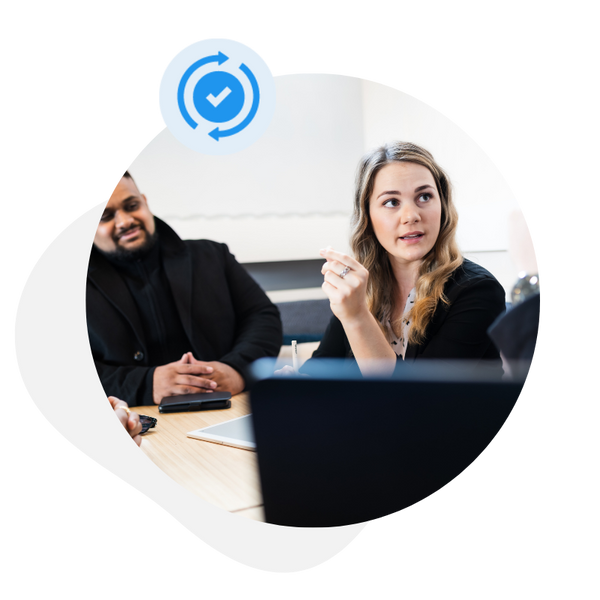 Some of the concepts

we incorporate
Vertical development first.
People stop thinking for themselves when an expert offers advice.
Discovering an insight gets a neurochemical boost – we  highly value what we create.
Framing.
Giving people new boxes to think inside helps to edit their storytelling or gain a wider perspective.
Colliding perspectives.
Exposure to people with different worldviews and backgrounds challenges your existing mental  models and increases perspective.
Prototype forward.
From design thinking –prototyping and iterating allow you to gather feedback and improve.  Actions provide a trial and error way of knowing what will work.
It's part of work, not another thing to do.
Growth happens in the flow of real work.
Wisdom of the crowd.
To properly benefit form the thinking of others, gather independent thought first, then aggregate other's.
Pull-based relevancy.
A concept from Lean – the information you need for the current situation, as you need it.  When information is relevant we remember it and act on it.
FEATURES OF ELEVATING GROUP DEVELOPMENT
A four-week program designed to develop your leadership and facilitation skills, and build on existing expertise and strength, using real-life context relevant to you.
Experience and learn how to best use a blended format – combing in-person synchronous workshops supported by digital asynchronous workouts. 
Real-life application – you'll design, deliver and reflect on your own group development project
Explore the principles of great group experiences, build your resources toolkit and learn from others
Build vertical leadership development into your group facilitation with Adeption's
Be conscious, Be curious, Be better [B3] methodology  
CCE Credits from ICF – Elevating Group Development has been accredited by the International Coaching Federation (ICF) after a rigorous review process and demonstrated that our curriculum aligns with the ICF definition of coaching, Core Competencies, and Code of Ethics. Credits: 12 hours for Core Competencies and 9 hours for Resource Development.
Elevating Group Development 2023 Schedule
UK Session
12, 19, 26 September and 31 October
Times vary (please check the register page for details in your time zone)