OUR TEAM
Our team is based across San Francisco, Boston,
Colorado Springs, Pune, and Auckland, united by
the fact that we work hard and laugh hard.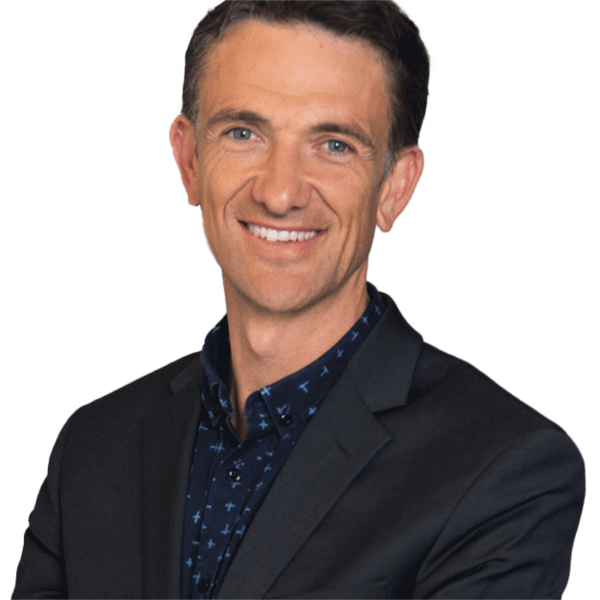 CEO, FOUNDER
Carl Sanders-Edwards
More
Carl has over 18 years experience helping people and workplaces be better with global organizations and startups. Carl holds an MBA from Babson College, Boston, where he was Platinum-Triangle Fulbright Scholar in Entrepreneurship, and graduated top of his class. He also has a Bachelor of Technology (Hons.) from Massey University, in New Zealand, and was awarded the 2011 Massey University Distinguished Young Alumni.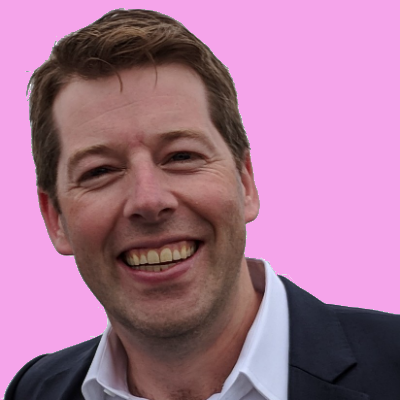 More
Matt brings 12+ years of experience in Fortune 500 companies with roles in HR, systems, analytics, strategy, and continuous improvement. Matt is passionate about helping organizations develop problem-solving skills and improving how people work together. Matt holds an MBA from Babson College in Wellesley, MA, and a BA in Communication and Spanish from Fairfield University in Fairfield, CT, USA. He is a Lean Six Sigma Black Belt.
CHIEF OF LEADERSHIP
Corey Criswell
More
Corey brings 25+ years of experience in the field of leadership development built by consulting with companies around the globe and as head of Executive Development at a Fortune 30 retailer. Corey has led, consulted, coached and designed leadership programs for a wide variety of organizations around the globe.
She is married to her high school sweetheart and enjoys spending time with their two boys, kayaking, and playing strategy board games. She currently lives in Minneapolis, Minnesota where she continues to enjoy being outside and discovering as many of the 10,000 lakes as possible. Corey has a Bachelor of Arts (Biology) from the University of Colorado at Boulder and a Masters of Science (Marine Ecology) from the Florida Institute of Technology.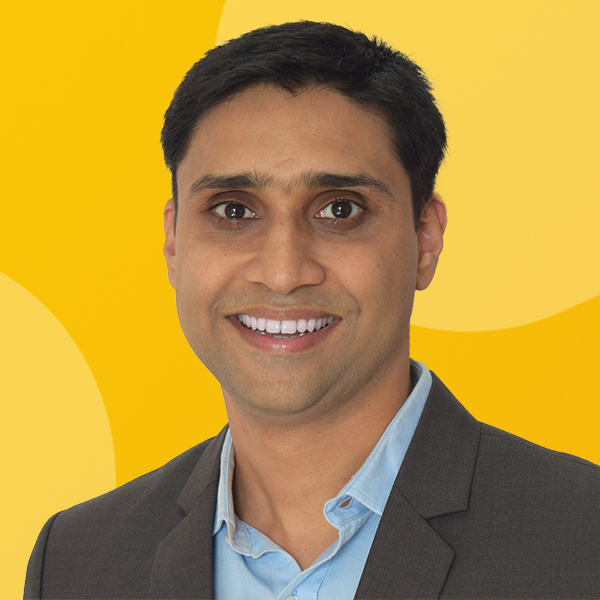 More
Amol has over 10 years of experience delivering investment banking products in various roles ranging from Developer to Delivery Lead. Amol holds a Bachelor's degree in Electronics & Telecommunication from Pune University, India.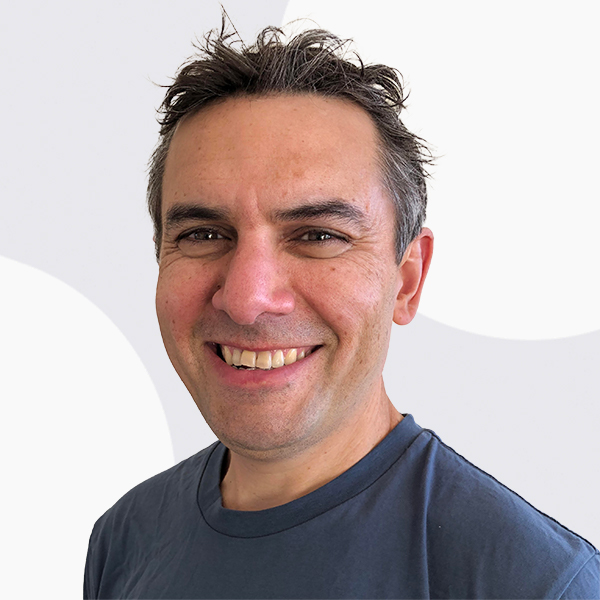 More
Tim brings 20+ years of experience working with businesses to understand their customers, develop teams and improve processes, systems, and performance. He has worked with both small startup businesses and large corporates in Northern Europe and New Zealand, and recently has been leading change improvement programs in the health sector. Tim holds a Master's in Business Studies (Change Management), a Bachelor of Technology with 1st Class Honors and is certified with the American Society for Quality as a Six Sigma Black Belt.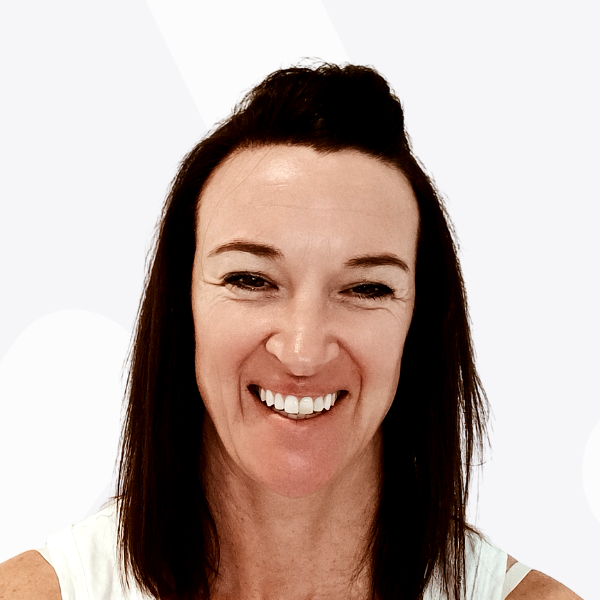 CO-FOUNDER
Emma Sanders-Edwards
More
Prior to Adeption, Emma co-founded and sold an online store, and has also put her creative energy towards producing TV, events, and business plans and systems. Emma has a Bachelor of Commerce and a Bachelor of Science in Psychology (Hons.) from Victoria University (NZ). She studied Judgment and Decision Making at Harvard University in Boston and is a 200-hour qualified Yoga teacher.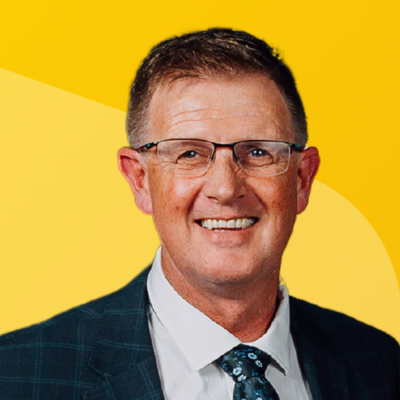 More
Don brings 15 years of continuous improvement experience and learnings from a variety of industries including Engineering, FMCG, Aircraft, Dairy and multiple SME's.
Don has held senior and junior continuous improvement roles, senior management roles, and been an apprentice – all providing him the ability to share his learnings, and build the capability of people and teams at all levels within organisations. Don has qualifications in Lean, Six Sigma and TOC and his passion is in building the capability of the people he works with ensuring that mindset changes are embedded into the way we work.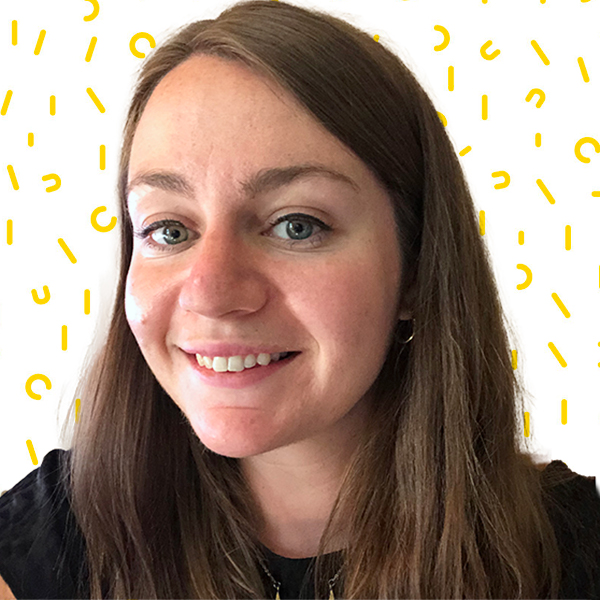 HEAD of DESIGN
Sarah Letendre
More
Sarah brings 15 years experience in learning, design, and project management to our team. Sarah attended the University of Portland, Oregon, worked and studied in Berlin, Germany through a Congress-Bundestag ambassador program and fellowship, and this year, will earn her MBA in Innovation Management from the University of Colorado. Sarah is an avid hiker, adventurer, and traveler.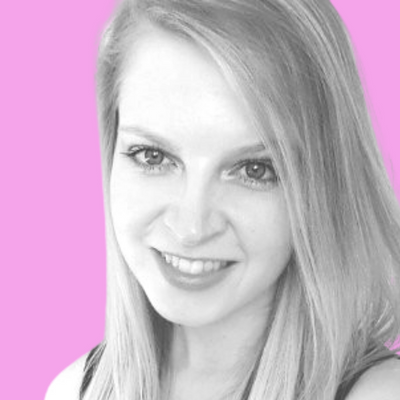 HEAD of PLATFORM
Kristina Montgomerie
More
Kristina completed her masters thesis on the first iteration of our platform and since then has been an integral part of our platform's growth. Kristina holds a Bachelor of Business Studies (BBS) in Finance & Management Information Systems, and a Masters of Business Studies (MBS) in Leadership Development from Massey University, where she also previously lectured in Leadership Practice.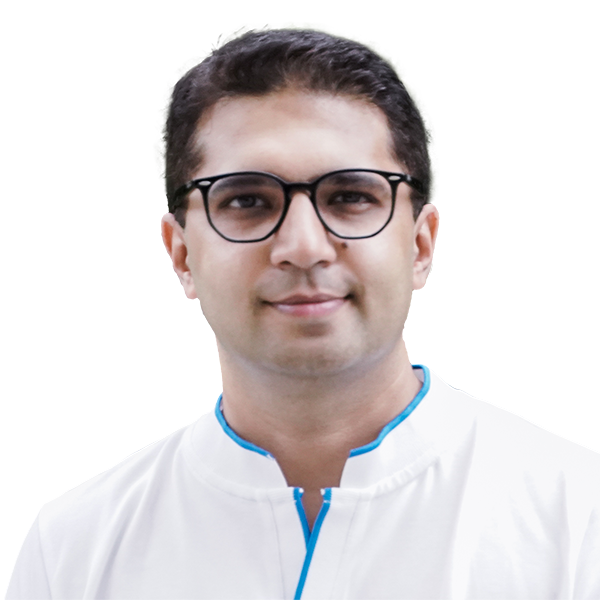 HEAD of ADEPTION NEXT
Darshan Doshi
More
Darshan leads the innovation projects at Adeption. Darshan has worked with 100s of startup founders in India and the US, as Director at the Center for Entrepreneurship and Innovation at FLAME University, and head of programs at GenNext Hub. Darshan holds an MBA from Babson College (Boston) and serves as an advisory board member at the Babson College Collaborative. He ranked 3rd in chemical engineering at University of Pune, India. 
Fascinated by how people operate, in his spare time Darshan runs the online community
DASAR.
Anand
Sr Fullstack Developer
Deepak
Customer Success Director
Vivek
Sr Business Analyst
Abhijit
Sr Mobile Developer
Sharyn
Creative Strategist
Veronica
Experience Designer
Kanisha
Customer Success Manager
Angad
Sr Fullstack Developer
Rahul
Operations Executive
Want to be part of our fun and driven team?