Join our global community chats about everything and anything leadership development
PROVOKE THINKING
Meet fascinating guests, share insights, live Q&A, and have lots of fun
The best place where leaders, coaches, facilitators, and thought leaders meet to talk about Vertical Development
PROMOTE ACTION
Insightful stories from industry experts and practitioners
Get practical advice and solutions from our community on how they solve industry challenges
BE THE FIRST TO KNOW 
Get exclusive invites to our upcoming in-person events
Meet like-minded people around the world through our Leadership Action Network, Vertical Incubators, and more…
Upcoming Global Community Chat:
TIME
February
US: 16 February (1pm PST)
AUS: 17 February (8am AEST)
NZ: 17 February (10am NZT)
TOPIC
Tap Your Team's Potential in 2023
GUEST
Lettie Dalton
with special guest Jamie McIver
Challenges of delivering group learning in the increasingly hybrid working environment
Importance of fostering psychological safety in the group environment
Implementing the vertical principle/s in a group environment
What doesn't work and other key learnings
Q&A about Elevating Group Development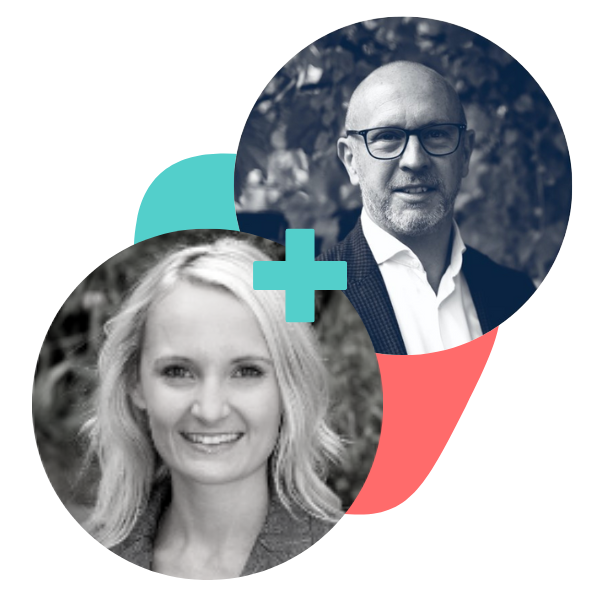 Meet Lettie
Lettie is a highly experienced facilitator, trainer, and coach, with a background working with organizations worldwide to empower, motivate and engage people. She is committed to helping
people to be their 'best selves' in order to live their best lives and create positive ripples in the world.
Lettie's extensive background working in project management, sales, and leadership roles for corporate organizations has given her first-hand experience of how to address limiting beliefs, habits, and gaps from a perspective of strength and possibility. Lettie trained as a facilitator and coach with the Neuroleadership Institute and has her Professional Coach Certification (PCC) with the International Coach Federation. She has a diploma in Positive Psychology and well-being.
with Special Guest
Jamie is leader, facilitator and coach with vast international business experience and a passion for growing transformational leaders. With deep expertise in transformation. Jamie partners with leaders to uncover their purpose and long-term goals and takes creative approaches to unlock them. He also works with leadership teams and organisations to shape the leadership culture and transformation journeys that bring about sustainable success.
Jamie holds an MBA from Mount Eliza Business School and is a certified coach, a member of the International Coaching Federation, a certified practitioner for Leadership Circle Profile and a qualified Six-Sigma Black Belt.
Corey Criswell
Corey
 joined Adeption in 2022 as the Chief Leadership Officer, Americas. She brings 25+ years of experience in the field of leadership development built by consulting with companies around the globe and as head of Executive Development at a Fortune 30 retailer. 
Corey
has led, consulted, coached, and designed leadership programs for a wide variety of organizations around the globe. 
After starting her career as a biologist studying pregnant rats on two Space Shuttle missions, she pivoted to studying leaders in organizations and it's been a wonderful opportunity to partner with people who want to be better for themselves, their families, their teams and their communities. She is married to her high school sweetheart and enjoys spending time with their two boys, kayaking, and playing strategy board games. She currently lives in Minneapolis, Minnesota where she continues to enjoy being outside and discovering as many of the 10,000 lakes as possible.
Mark Watkins
Mark is our VP Sales & Delivery at JumpShift. He holds a B.Sc. (Hons) in Managerial and Administrative Studies from Aston University in Birmingham, UK. He is a coach supervisor, an executive coach, member of the ICF, an NLP practitioner, and loves facilitation and coaching that lifts and shifts personal and leadership development.
Mark inspires meaningful conversations and is passionate about what enables organisations, teams, and individuals to achieve their potential. Mark lives in Waiuku south of Auckland, NZ with his wife Samantha, four children Alanah, Soraya, Jole, and Khouri, and cats Arty & Nova. He loves the forests and rugged beaches on the West Coast and body boarding with the kids so that the black sands get everywhere at home!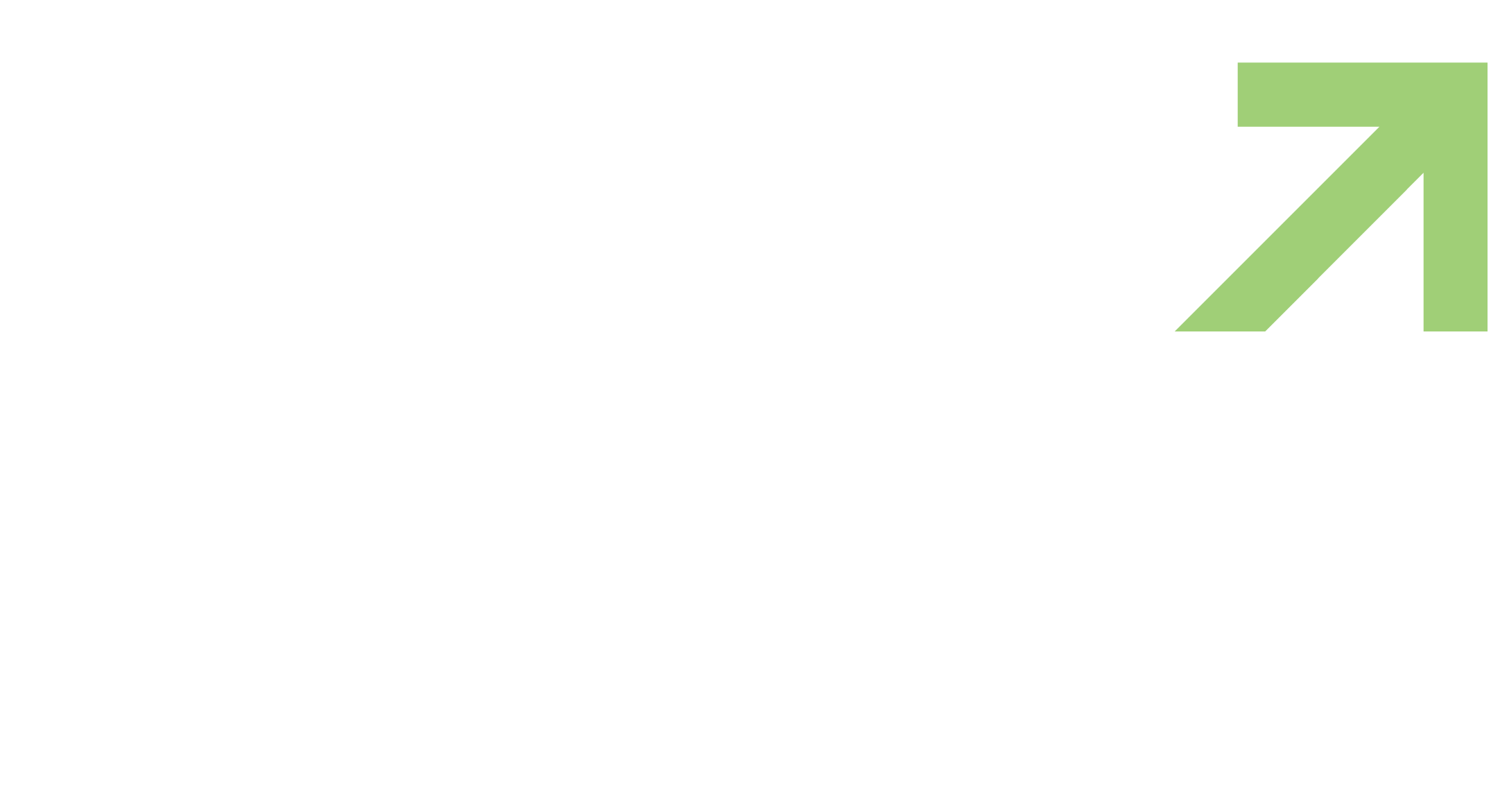 brought to you by Adeption and JumpShift
JumpShift in New Zealand started in 2010 pioneering scalable leadership development that combined workshops, innovative tech and the DIY methodology for developing through experiences.  The Adeption.io platform was developed initially by the JumpShift team before establishing its own identity and expanding globally.  Today, Adeption is the global brand and parent company.  JumpShift remains as the brand and organization for Adeption NZ (trading as JumpShift).
Regular updates and secured spots on our upcoming Vertical Community Chats, guests, and access to recording of past chats
Access to our exclusive case studies, insights report, and Adeption platform updates
Exclusive offers – VIP discounts to assessments, events, and other Adeption offering
Get featured! We are constantly looking for fresh and diverse voices in the world of leadership development. It could be you next!
Get advice and powerful insights from industry experts to help you with your own leadership development 
Participate in open cohorts, meet like-minded people, and have tons of fun
Upcoming Chats and Guests in 2023
TIME
March
US: 2 March (1pm PST)
AUS: 3 March (8am AEST)
NZ: 3 March (10am NZT)
TOPIC
The art of resilience in the workplace
GUEST
Nick Petrie
with special guest 
TIME
April
US: 3 April (3pm PDT)
AUS: 4 April (8am AEST)
NZ: 4 April (10am NZT)
TOPIC
Your mindset in VUCA environments
GUEST
Jan Rybeck
with special guest
TIME
June
US: 12 June (1pm PDT)
AUS: 13 June (8am AEST)
NZ: 13 June (10am NZT)
TOPIC
Creating L&D programs that scale
GUEST
Carl Sanders-Edwards
with special guests Nick Petrie
Choose the topic/s to register to the Global Community Chats: