The leadership coach
in your pocket.
Be conscious, be curious, be better, with Adeption.

The Adeption difference
Leadership is something you do. You don't learn it in a classroom or watching videos.
"The future of work needs agile leaders who have a growth mindset – Adeption delivers this."
– Gary Bolles, internationally-recognized expert on the future of work and the future of learning
Science-backed coaching approach
A behavioral science-led approach to coaching leaders
Powered by AI
For an individual experience
Collective leadership intelligence
See how other leaders solved similar challenges
Growing agile leaders
Who can deal with complex, changing environments
Some of our clients
Adeption has clients across the globe, including some of the world's most successful organizations.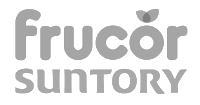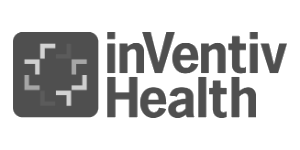 It's like having a coach on my shoulder…
This is the only training that has actually prompted me to take action and improve what I do…
Kiran Chandra
The Skills Organisation


Solutions Architect, Consultant & Innovation Researcher
After my team members logged in they said now we know why things have been so much better around here lately…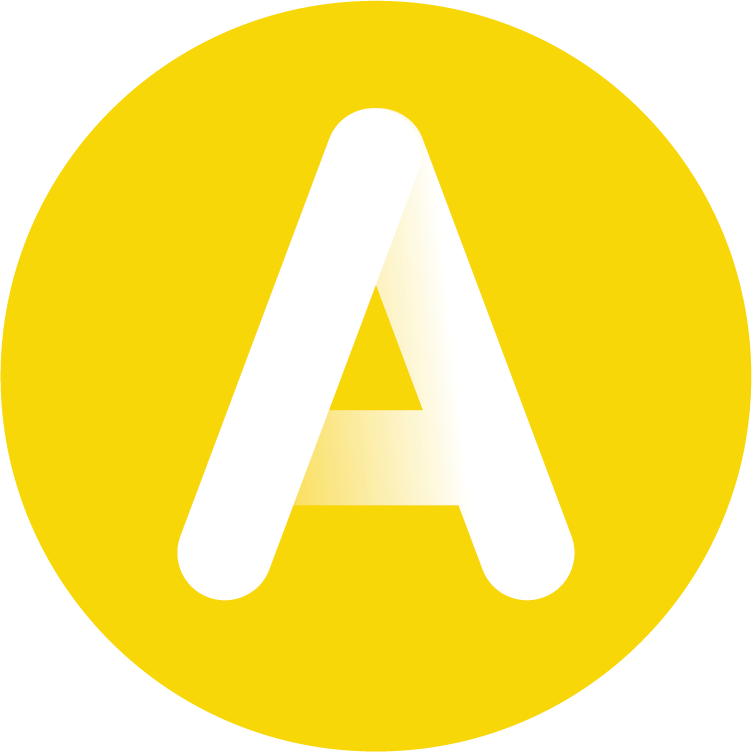 Adeption (verb); the action of getting better, every day.
US
1 Belvedere Drive, Suite 200
Mill Valley CA94941
US
NEW ZEALAND
5/11 Ronwood Avenue
Auckland 2104
NEW ZEALAND
INDIA
Casa 9, Baner Road, Baner
Pune MH 411045
INDIA
EUROPE
Neumarktstrasse 26,
Biel-Bienne 2502
SWITZERLAND