Optimize professional development content for action.
The new, evidence-based, design-led approach to learning

The Adeption difference
Turn your training into behaviors with Adeption
Simple integration with your content
Easy and engaging to use
Built on a foundation of behavior change science and powered by micro learning and artificial intelligence
Your people, working smarter
Behavioral science-led design + engaging technology
Growing adaptive people
Who can deal with complex, changing environments
From knowing to doing
Close the knowing-doing gap and get the outcomes you are after
Measure the impact
Find out the results of your training dollar
Our clients
Adeption has clients across the globe, including some of the world's most successful organizations.










It's like having a coach on my shoulder…
This is the only training that has actually prompted me to take action and improve what I do…
Kiran Chandra
The Skills Organisation


Solutions Architect, Consultant & Innovation Researcher
After my team members logged in they said now we know why things have been so much better around here lately…
Works where you are
Available as integrated mobile and desktop apps


Desktop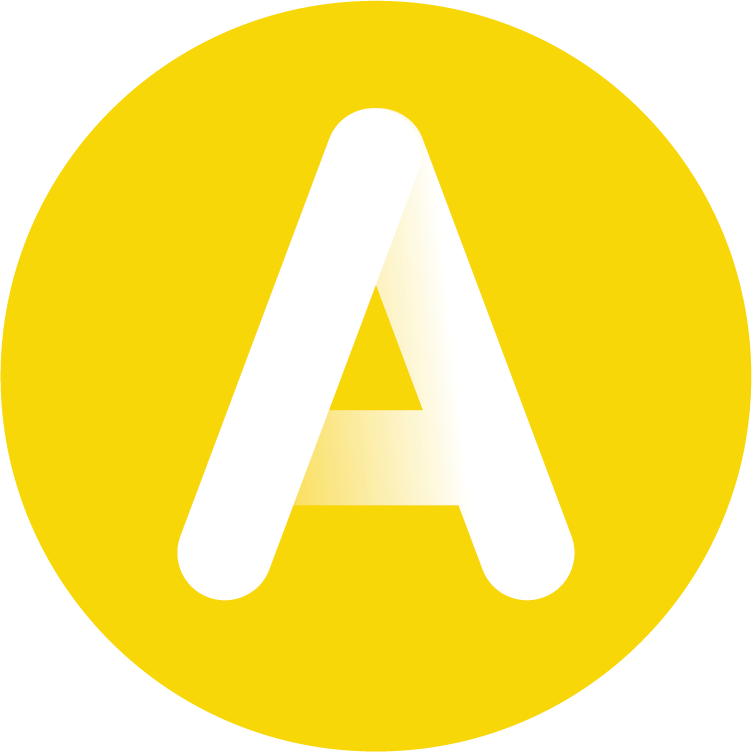 The new, evidence-based, design-led approach to learning.
USA
KtoAct Ltd, 981 Mission Street
San Francisco CA94103
USA
NEW ZEALAND
Level 7, 2 Kitchener Street
Auckland 1010
NEW ZEALAND
INDIA
Casa 9, Baner Road, Baner
Pune MH 411045
INDIA
EUROPE
Neumarktstrasse 26,
Biel-Bienne 2502
SWITZERLAND